There is no certifications at the moment.
Course Discounts
No course discounts for now.
Some of our clients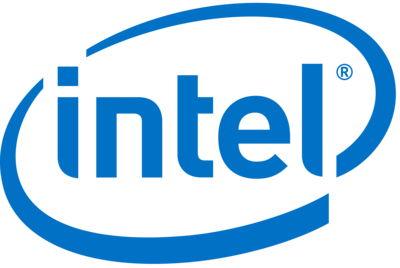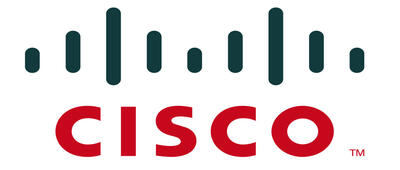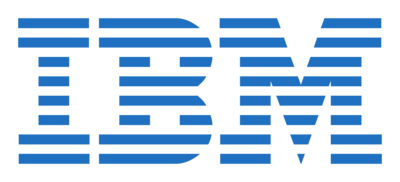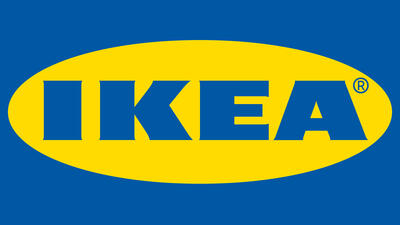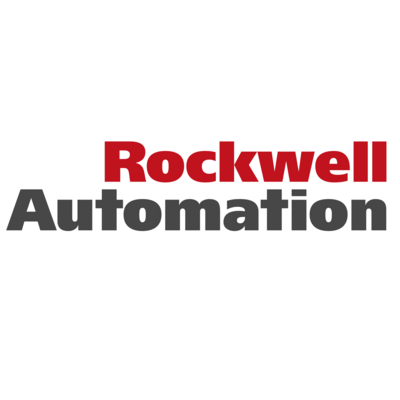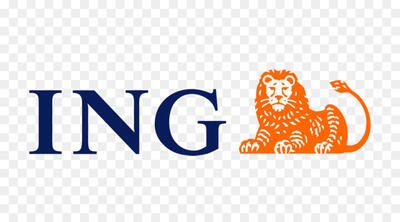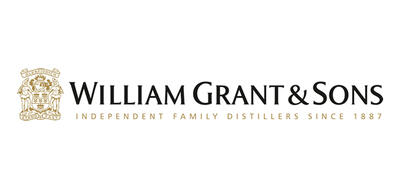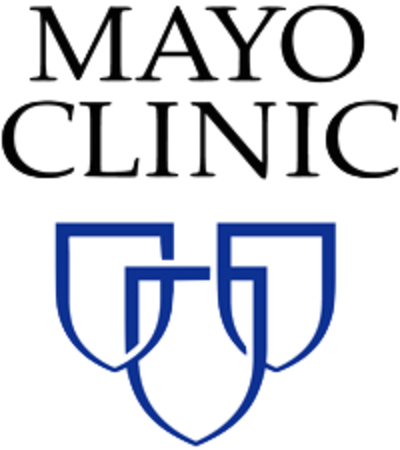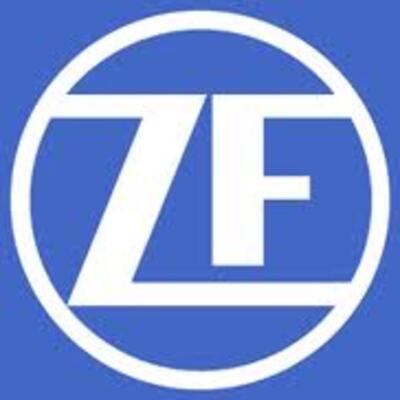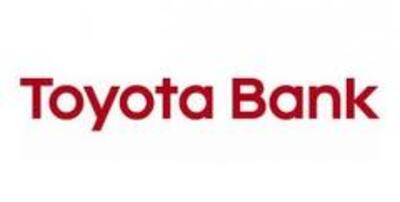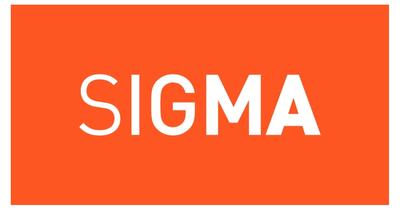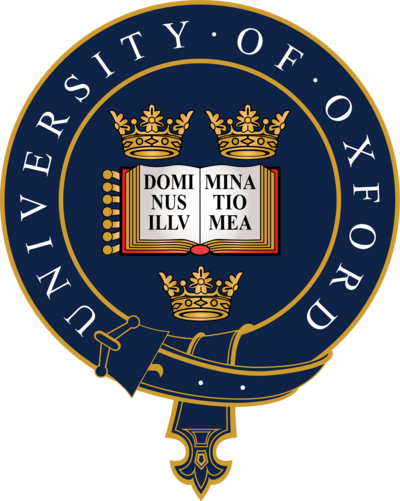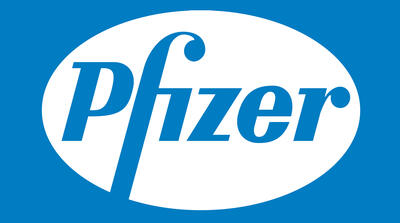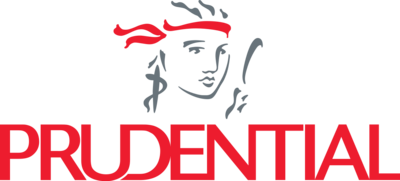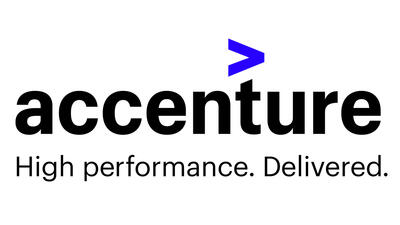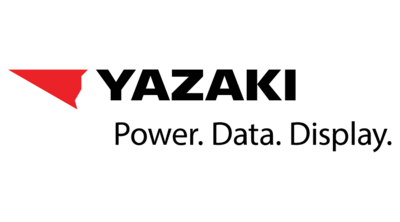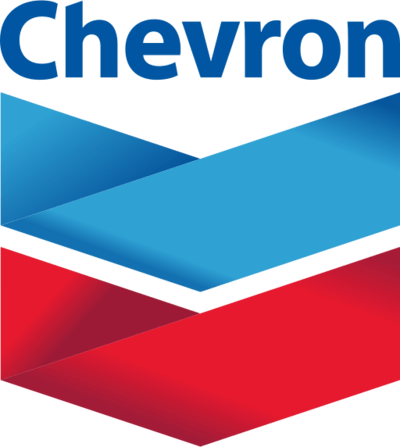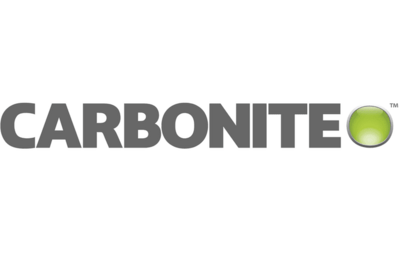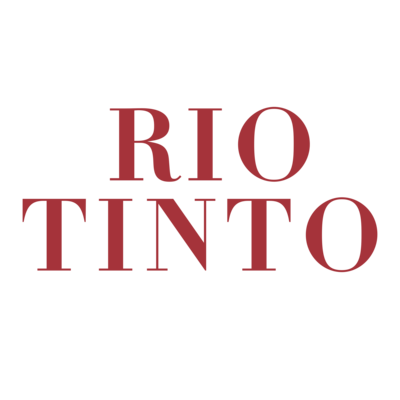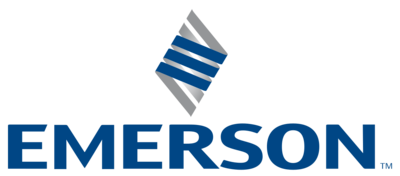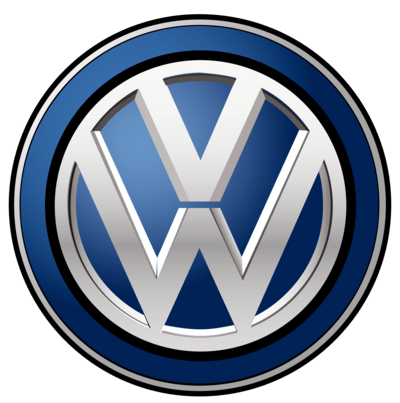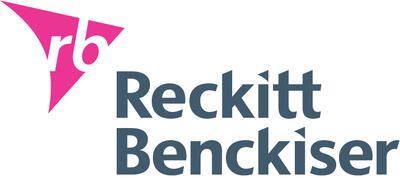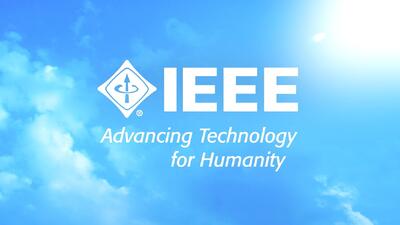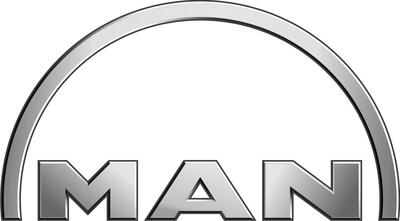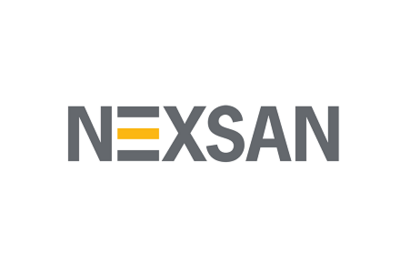 is growing fast!
We are looking to expand our presence in New Zealand!
As a Business Development Manager you will:
expand business in New Zealand
recruit local talent (sales, agents, trainers, consultants)
recruit local trainers and consultants
We offer:
Artificial Intelligence and Big Data systems to support your local operation
high-tech automation
continuously upgraded course catalogue and content
good fun in international team
If you are interested in running a high-tech, high-quality training and consulting business.
Apply now!